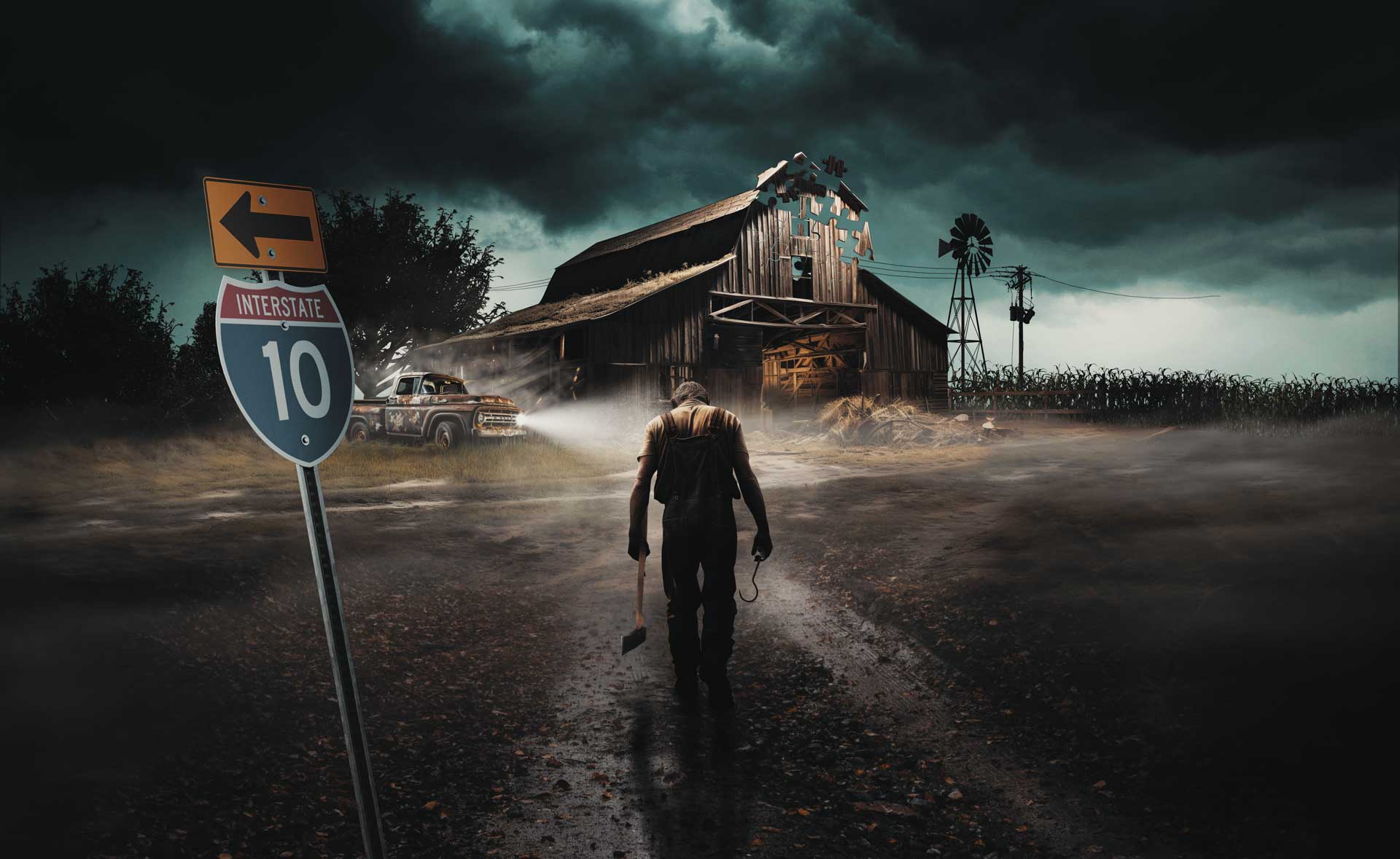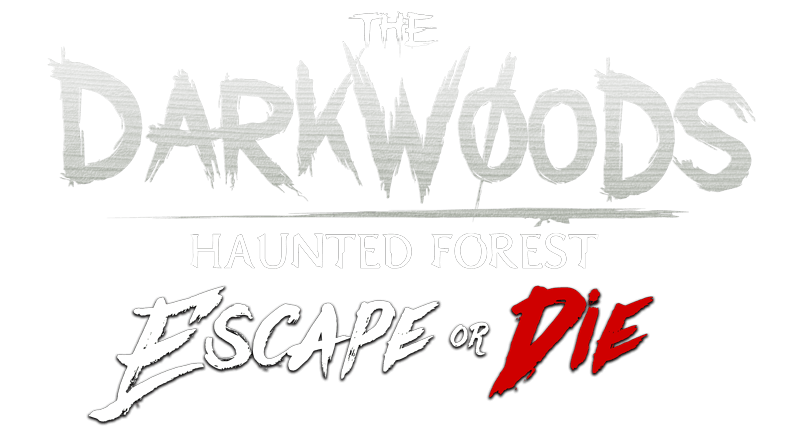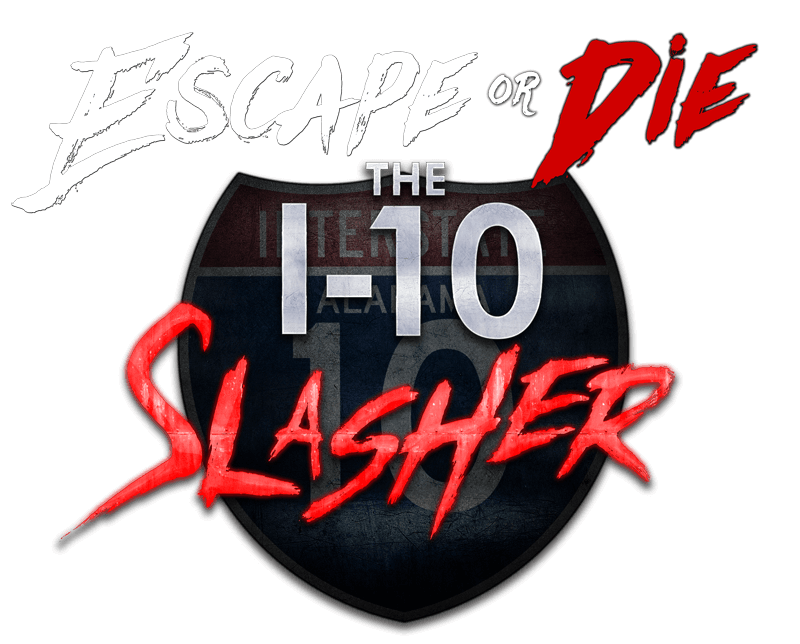 Get Ready for the FRIGHT of your LIFE!
Experience the thrilling one-on-one encounter with the I-10 Slasher, but act quickly—tickets are extremely limited and can only be purchased online. You'll have just 90 minutes to evade the relentless Slasher's pursuit. Please note that this experience is physically demanding, involves navigating tight 18″ spaces, and exposes you to insects, water, loud sounds, and intense scare tactics.
Participants must be 18 or older, sign a waiver, and possess a valid license. Each group, consisting of 8 individuals, must collaborate to outwit the Slasher and escape the perilous Dark Woods. Failure means removal from the game if the Slasher captures you.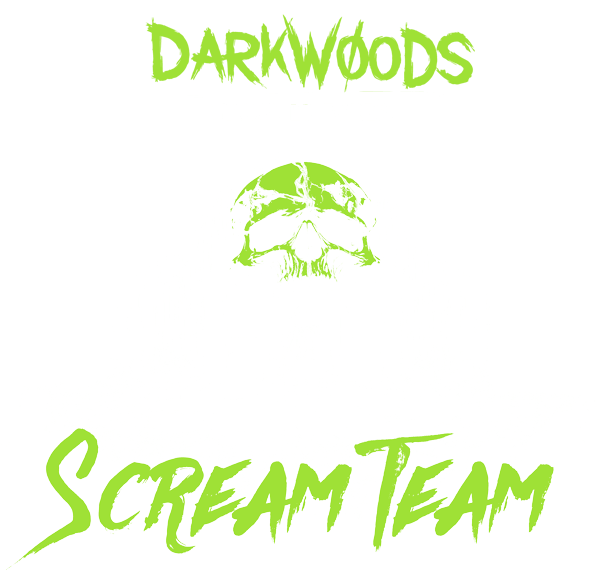 Join The Dark Woods community and volunteer for one night or every night!
Be One of The Dark Woods Scare Team
Looking for a fun and memorable volunteer opportunity of a lifetime? The Dark Woods offers a volunteer experience like none other. Whether you're volunteering individually or with a group, we need someone like you!
Everyone must sign a waiver.
Our attraction is intended for adults. In this effect, children 15 and under must be accompanied by an adult or they will not be admitted. Also, if you are currently pregnant, have a history of epileptic seizures, a heart condition or other serious medical condition, please do not sign up.