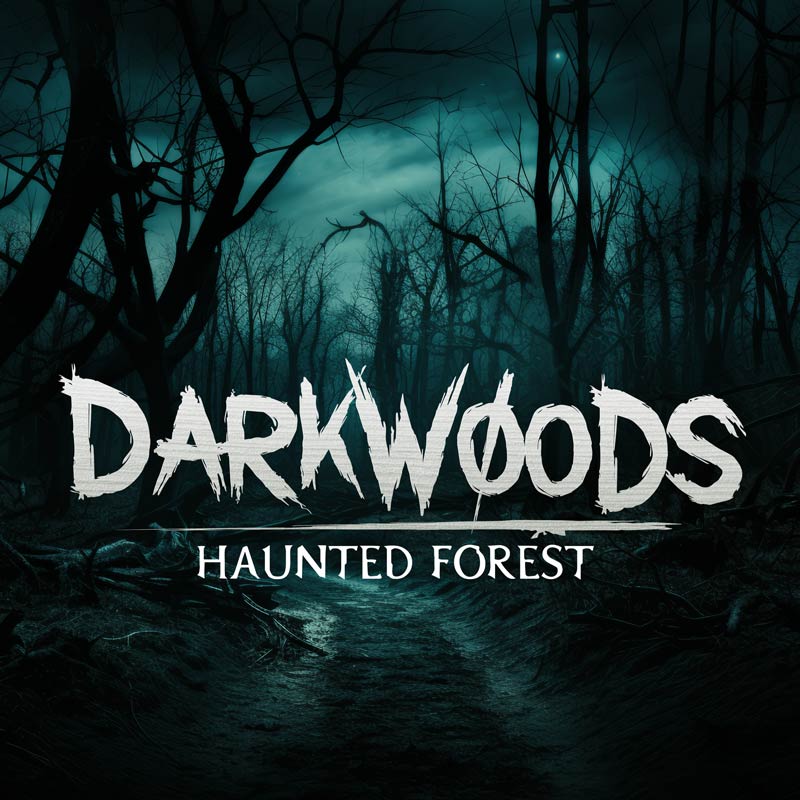 The Dark Woods Haunted forest presents The I-10 Slasher!
Evil witches have resurrected the notorious Farmer Brown that terrorized travelers who dared to stop at the Wilcox exit off of 1-10 in Alabama years ago. Anyone who dare to enter his haunted forest will never leave 
Come See if you can survive the Dark Woods.  Once you enter the only way back is through the haunted forest where Farmer Brown and his twisted freaks will be waiting!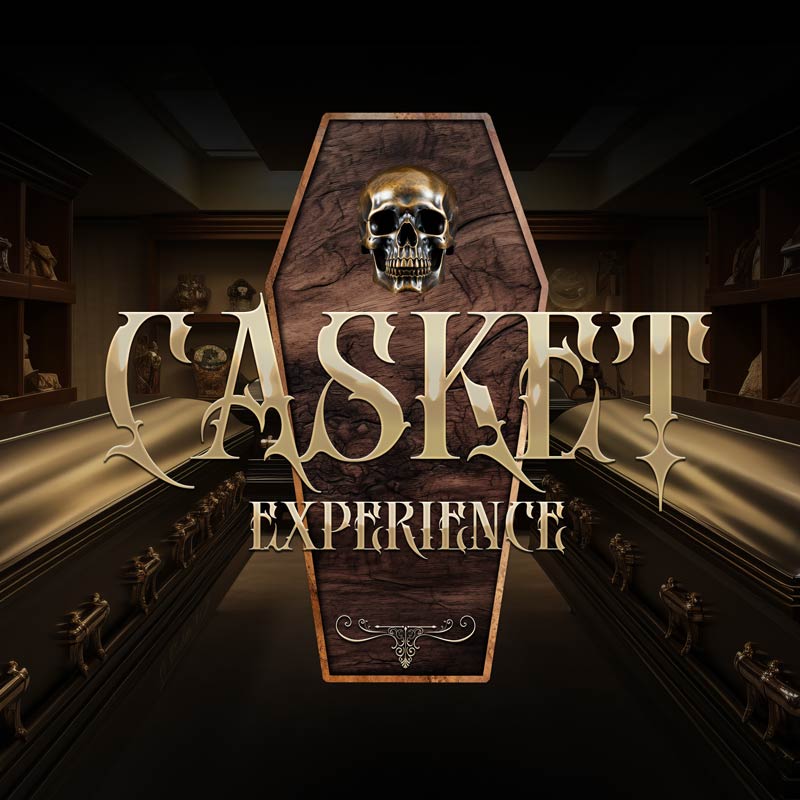 New Add on Attraction for 2023
For This casket experience patrons will be locked in a small coffin for a terrifying 3-minute experience.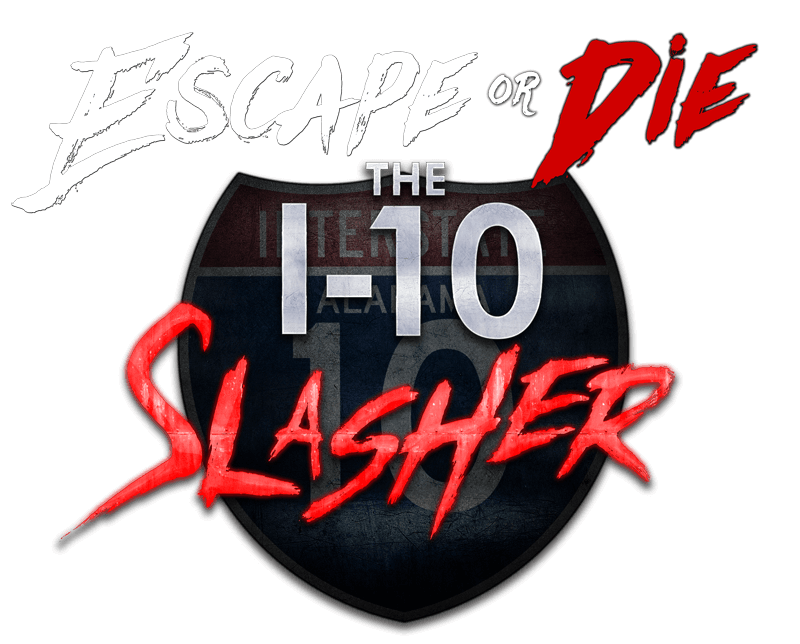 Escape or Die: The I-10 Slasher experience
Begins Friday October 13th
Prepare for an adrenaline-pumping, one-on-one encounter with the infamous I-10 Slasher in our exclusive Escape and Survive Experience. Tickets for this heart-pounding adventure are extremely limited and can only be secured online.
You'll be granted an intense hour and a half to outsmart the relentless I-10 Slasher and make your escape unscathed. This is a physically demanding challenge that's not suitable for the faint of heart or those with underlying health concerns. Participants will find themselves navigating tight 18-inch spaces, contending with insects, confronting water hazards, enduring deafening sounds, and facing extreme scare tactics.
Please note that this experience is strictly for individuals aged 18 and older. Each participant is required to sign a waiver and present a valid ID. Groups are limited to a maximum of 8 people, and teamwork will be essential to survive the Dark Woods. If the Slasher catches you, you'll be separated from your group and the game is over!
We will be offering this experience starting  Friday the 13th  and every Friday, Saturday Sunday Halloween night and November 3rd and 4th.